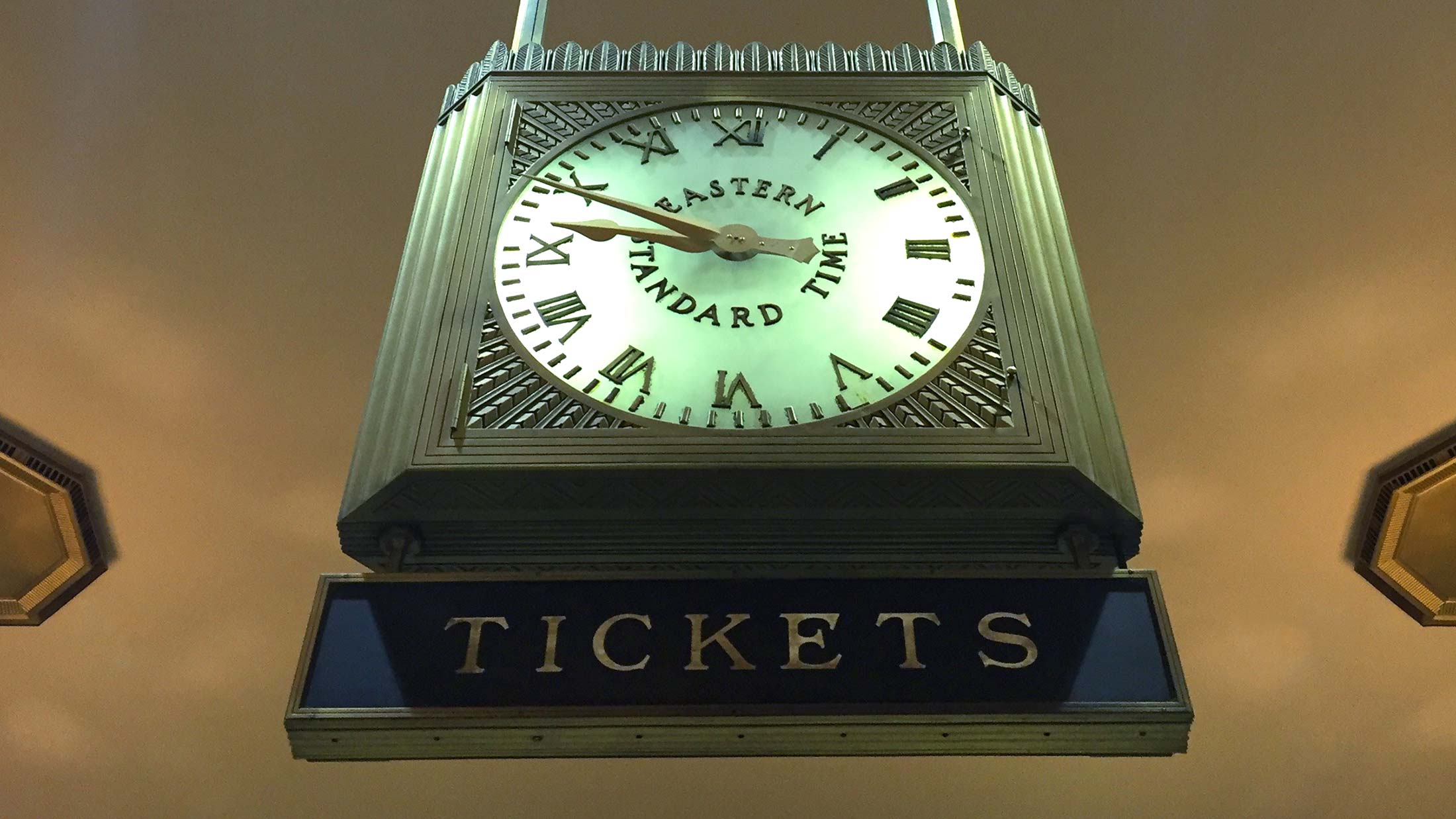 Godman Productions at Drexel University
Film, Photography, and Animation Production Experts James Godman and Jim Mosca of Godman Productions to Speak at Drexel University
New York, NY (PRWEB) July 27, 2016
James Godman and Jim Mosca, founders of Godman Productions Inc., will speak to eager students on the state of animation and film production today, how to best prepare for a career as a creative, and present some examples of recent projects. The pair will then field questions from students.
The talk will take place at Antoinette Westphal College of Media Arts and Design at Drexel University, Philadelphia, PA. on July 27th, 2016. This event has been arranged by Bernard Falkoff, Associate Professor, Drexel University.
About Godman Productions Inc.
Godman Productions is a New York City based production company specializing in all aspects of film production, photography, and animation for the advertising and business communities. The Godman roster includes the best creative talent in the NYC area. Godman Productions creates award winning content that strengthens engagement by telling meaningful and clear stories. For more information, please visit http://www.godman.com
About James Godman
Both a director and an artist, James Godman thrives at the intersection of art, technology, and business. Known for creating unique and highly effective visuals, Godman's extraordinary career has led to successful commercial projects for many international brands including Bank of America, Holiday Inn, McDonald's, Pillsbury, and Sony Entertainment.
Godman uses his masterful storytelling ability to create memorable campaigns. His thoughtful approach yields striking and emotive lifestyle imagery that captures the milestones of life, family and friends, dreams for the future, and the graceful simplicity of everyday experiences.
Godman's award-winning talent has earned him the loyalty of numerous clients and agencies worldwide. He believes that strong production is about removing the unknown so those magic moments on set are allowed to flourish and be perfectly captured. His experienced staff is dedicated to excellence for each and every production.
About Jim Mosca
As an executive producer and co-owner of Godman Productions Inc., Jim is known for his entrepreneurial spirit and uncanny ability to manage every production down to the smallest detail. He has produced a wide range of projects for Fortune 500 companies, advertising agencies, and local artists.
Jim began his career in New York City, working at Michael Schrom & Company and R/GA before moving on to Curious Pictures and then 2000 Strong. These positions allowed him to obtain the skills necessary to rise to the position of visual effects producer at Post Perfect/Cyclotron. Later, Jim worked as a senior financial analyst for Paramount Pictures in Hollywood where he mastered financial speculation forecasting for feature films in the United States and Canada.
Jim was educated at Adelphi University in Garden City, New York and Pepperdine University in Malibu, California. He is a citizen of both the United States and the European Union, and has traveled extensively, including an extended stay in Japan.